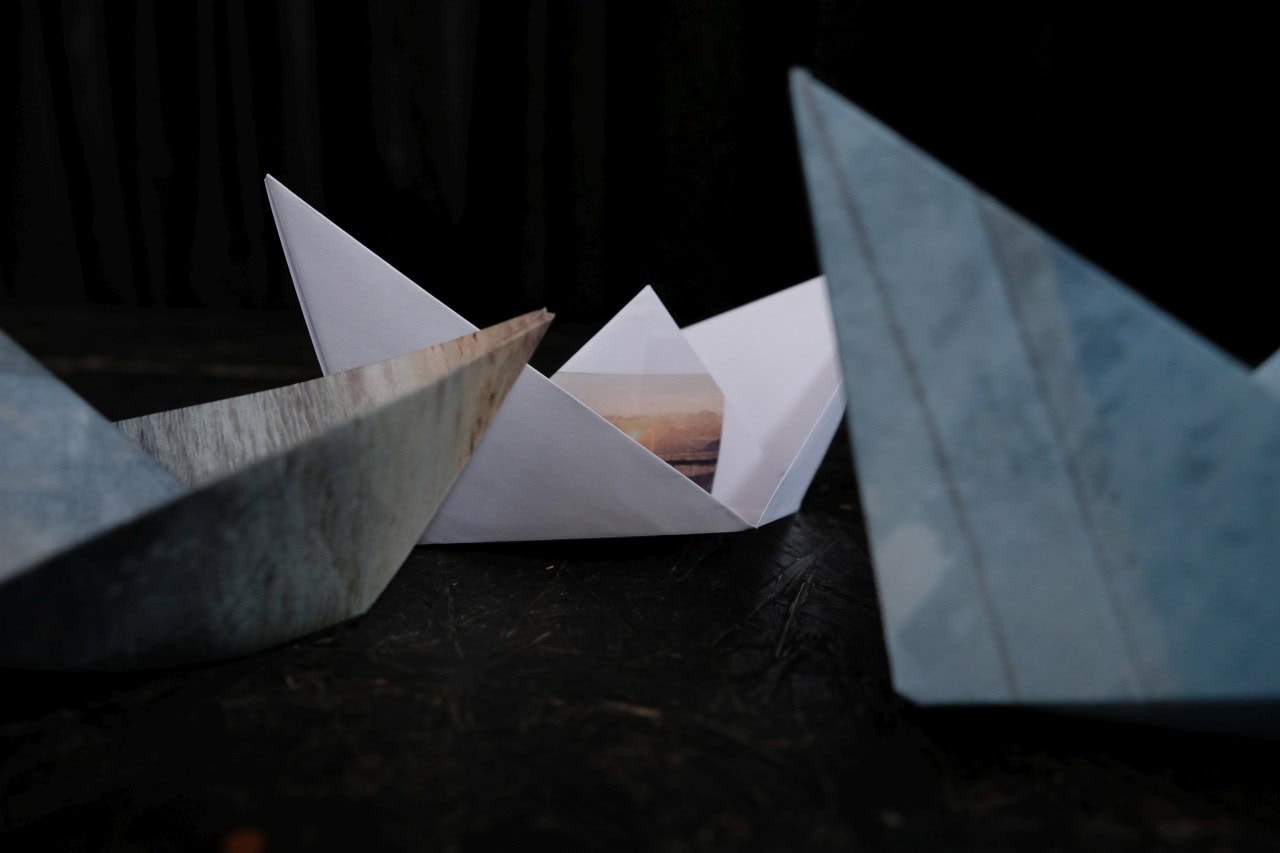 PART I. PERFORMANCE
---
Artpoint Gallery
Prievidza, Slovakia

June 13, 2019
The Waters of Memory is a joint artistic project of Katka Pračková (Slovakia – Panama) and Nikita Pirogov (Russia – Cambodia), planned as a series of exhibitions and happenings in Slovakia, Russia and Ukraine.

The theme of water and memory brings them together in their considerations of the water element essence as a symbol of the stream of life, the flow of energy and the origin of being and the existence of life.

Through their works, they attempt go beyond the metaphor of water in the sense of fluidity, variability, borders removal, changes (personal, social and political), flow with the current, consciousness, subconscious, natural power and energy. The authors endeavor to create a space of freedom and natural change.
Silvia Saparová, curator